We can't find the internet
Attempting to reconnect
Lock and Home Screen Widgets
2022-10-01
Out now is the latest Airlist update for iOS 16 — now you can personalize your home or lock screen with brand new widgets. Quickly add new items, initiate a search, or view a list of your Starred or Saved Searches.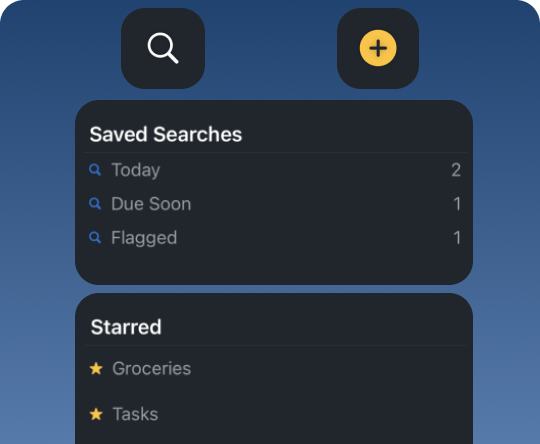 View your Saved Searches or Starred items
With this list widget, you can see all of your Saved Searches with the item count for each. Or view your list of Starred items, all from the home screen. Tapping any item will take you directly to that Saved Search or Starred item.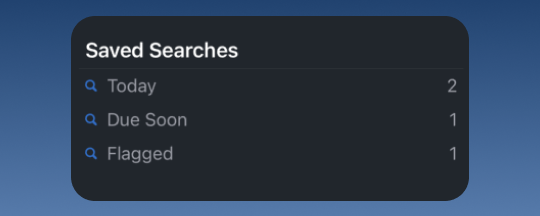 Quickly add a new item
The new Quick Add widget allows you to quickly add an item from both the home and lock screen.

Search for your items
Tapping this widget opens Airlist with search open, allowing you to quickly find the item you're looking for.