Airlist
A delightful outliner for your dreams, ideas, lists, and projects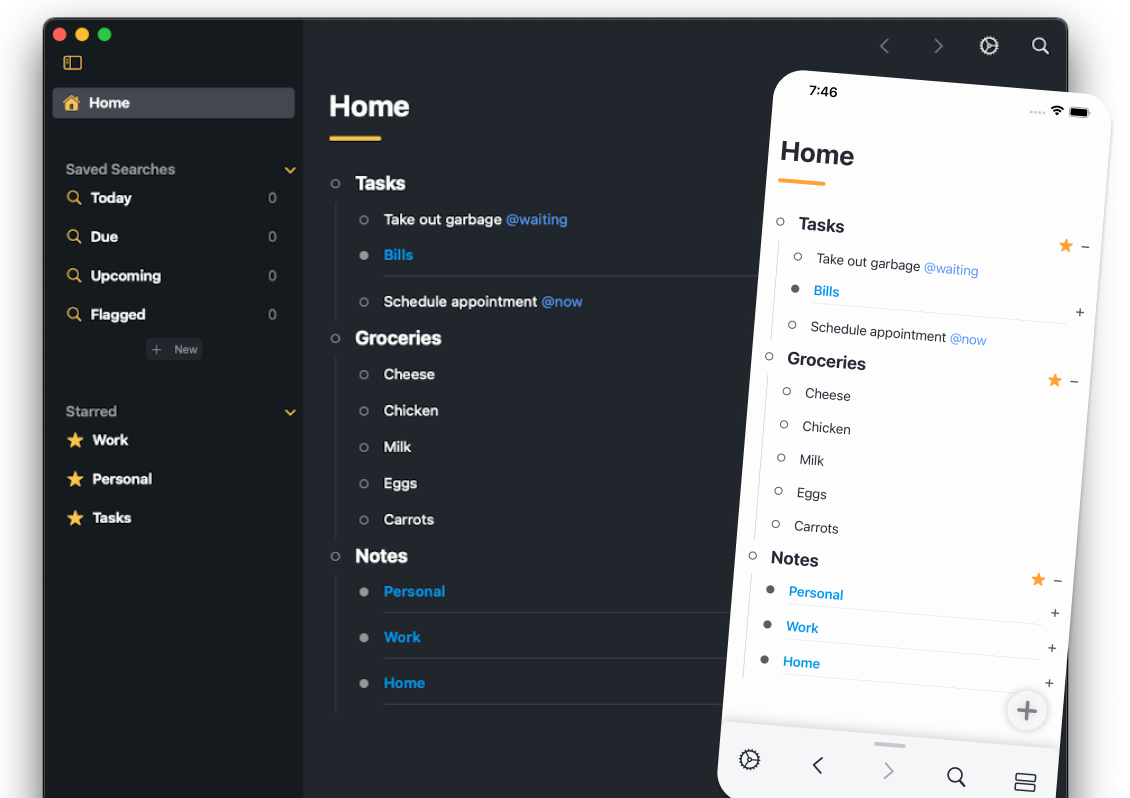 Syncing between devices, custom Saved Searches, icons, and icon badge
Availible in the App Store for $2.99/mo or $24.99/yr
Native iOS and Mac apps
Built natively for iPhone, iPad, and Mac. Get the experience you expect.
Delightful, beautiful lists
Easily create beautiful infinitely nested lists of groceries to buy, movies to watch, books to read, projects to complete, or anything you can dream of.
Zoom in on any note, showing only what you need to focus on.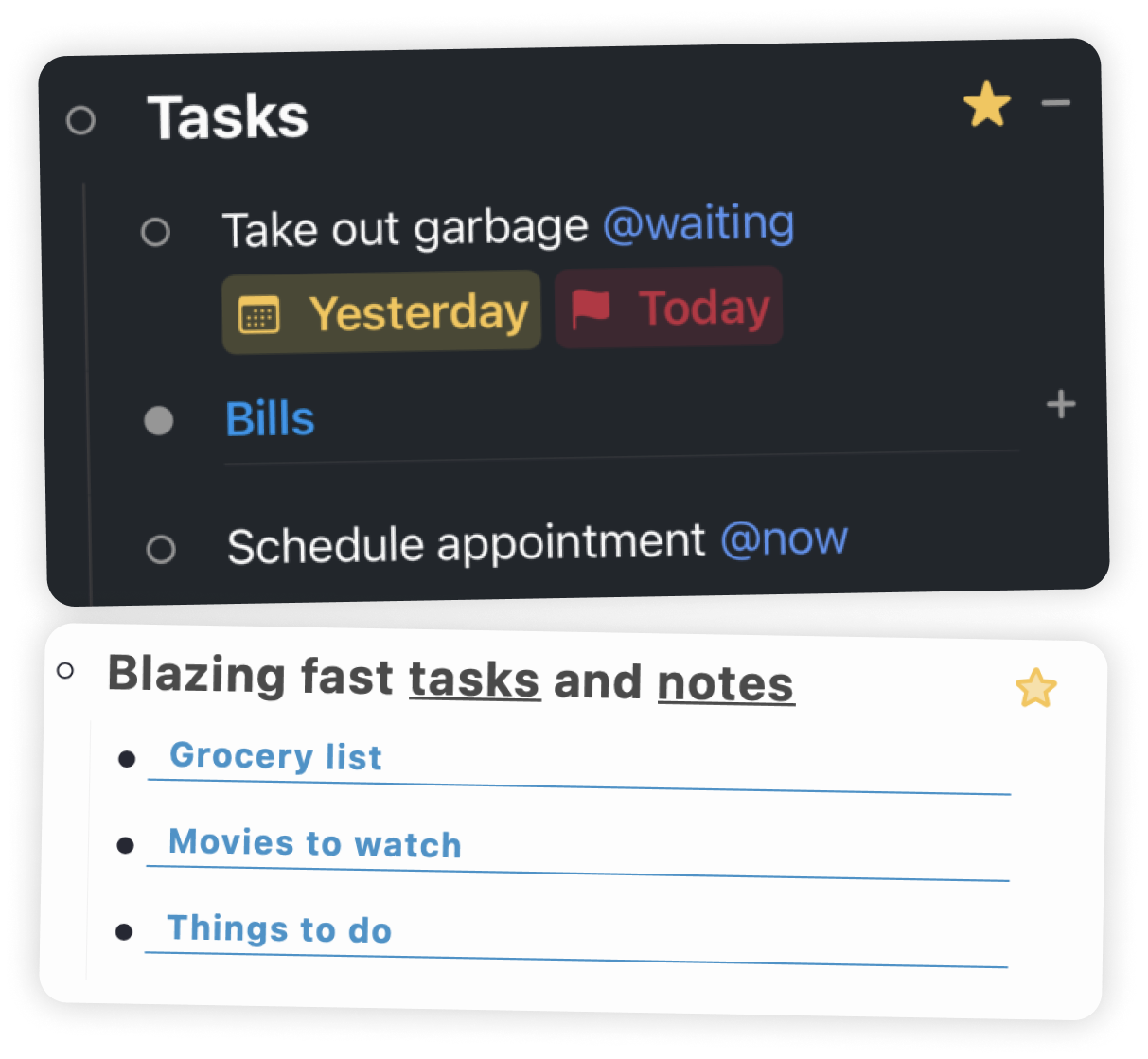 Sync everywhere and stay organized on all your devices
Airlist syncs across all your iOS devices and Macs.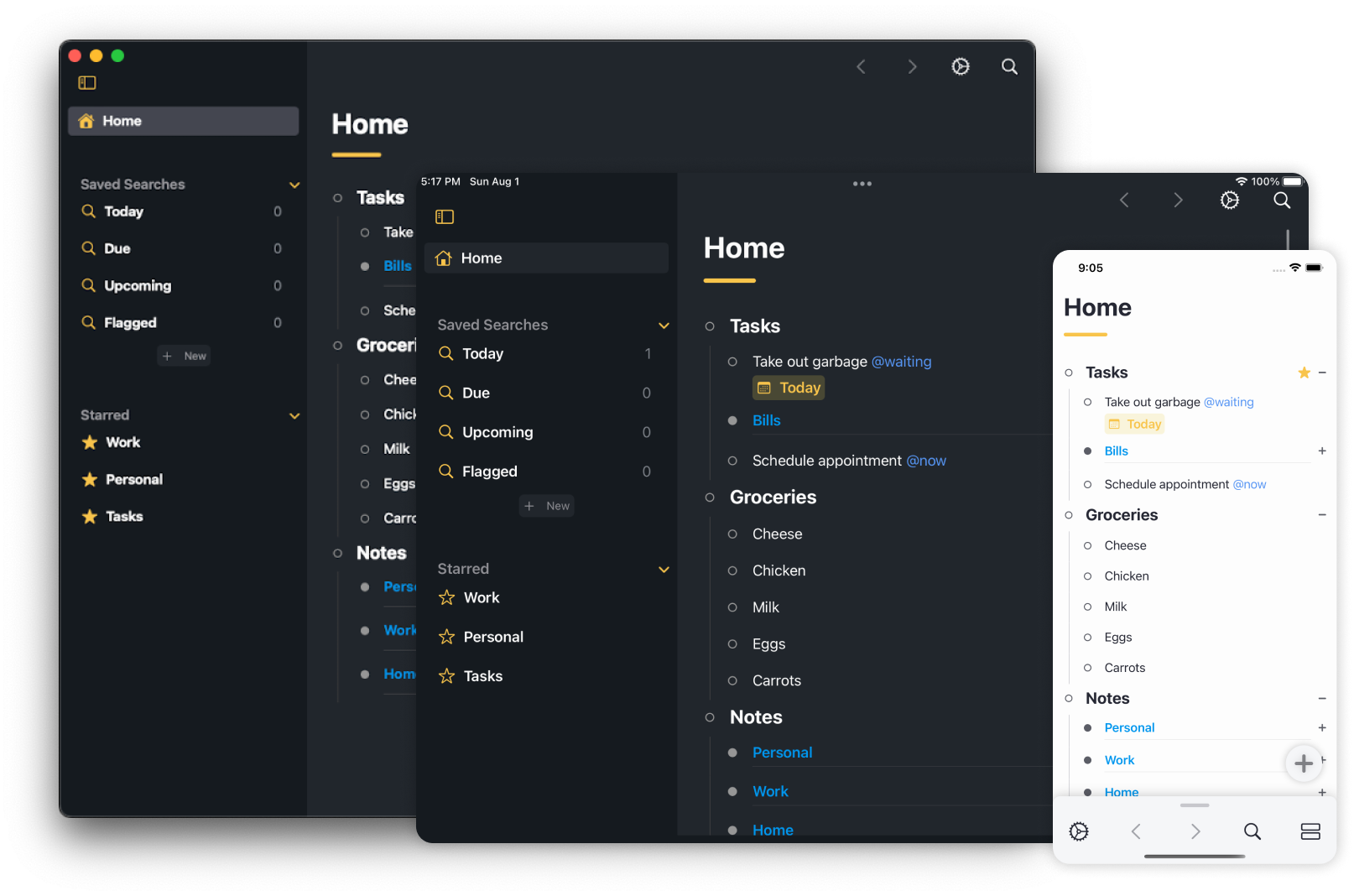 Dates Done Right
Start Dates and Times. Yes.
Due Dates and Times. You bet.
Custom repeat. Of course.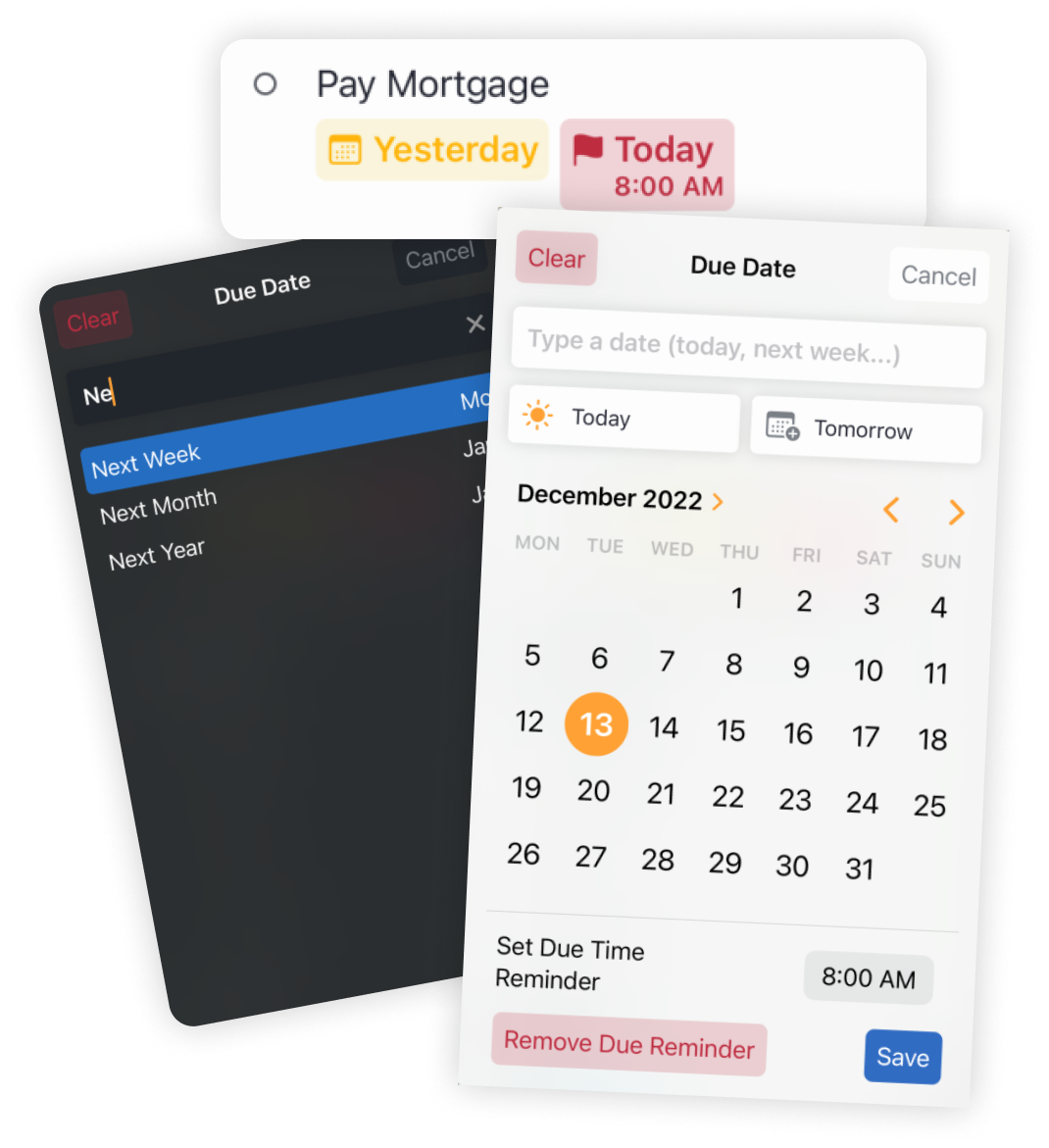 Loaded with features not distractions
Get in, get out. Beautiful design. Intuitive UI.
Airlist is simple at its core and advanced where you need.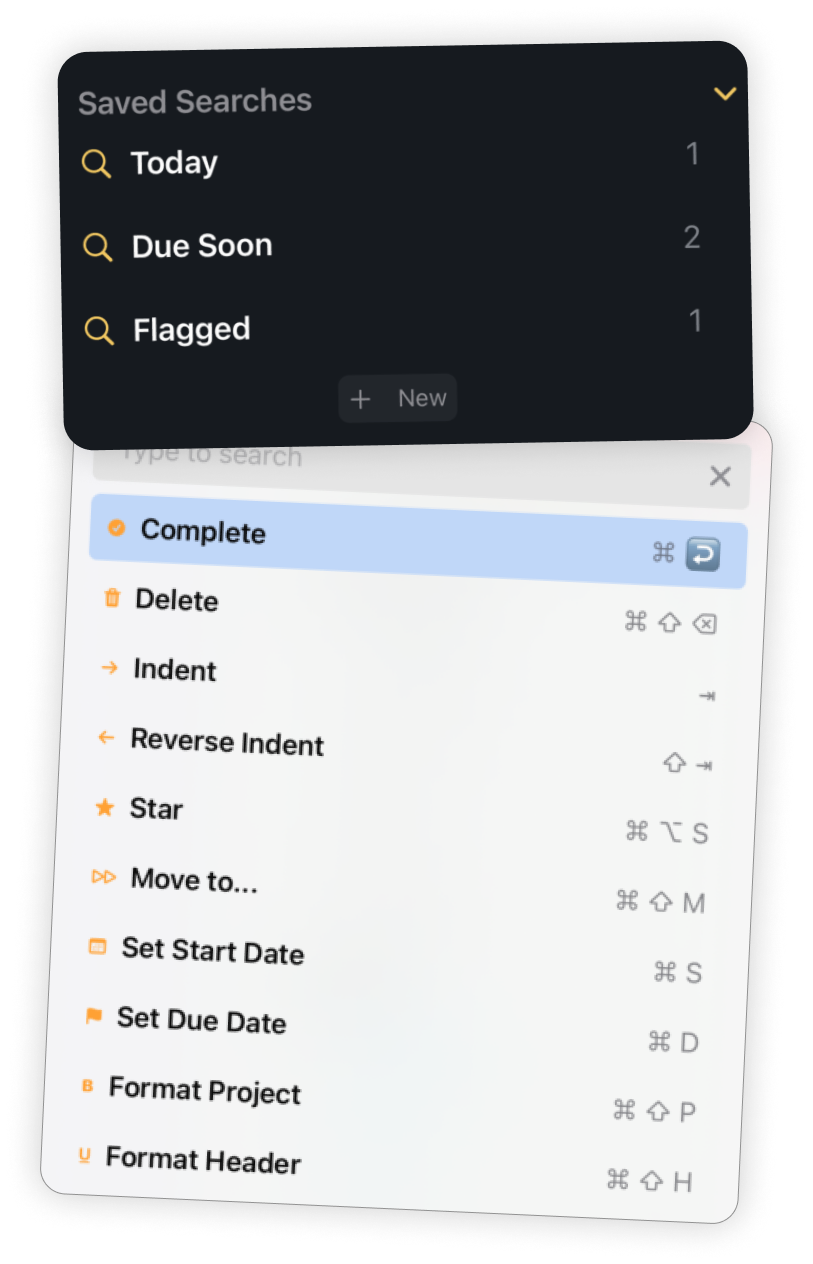 Unlimited Items. Infinite Zoom.
Syncing between devices, custom Saved Searches, icons, and icon badge
Availible in the App Store for $2.99/mo or $24.99/yr