We can't find the internet
Attempting to reconnect
Airlist for Mac
2023-01-10
Excited to announce the release of the new Mac app for Airlist!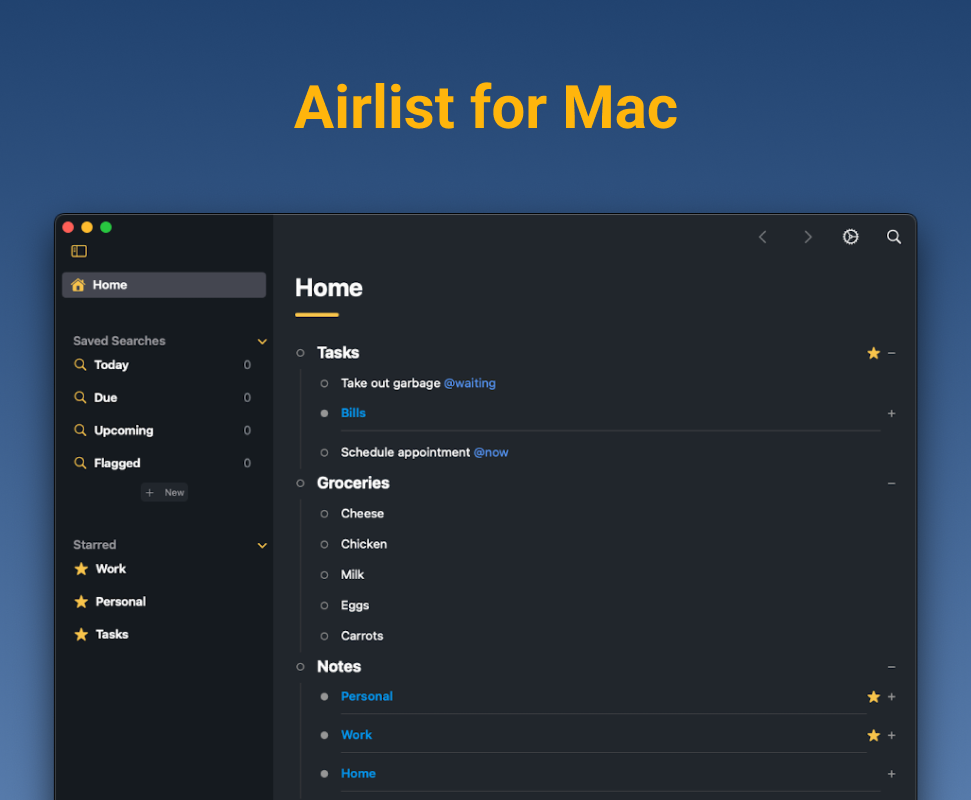 Fully native
Built in 100% Swift, Airlist for MacOS is fully native. No web views. No electron. It's incredibly fast, performant, and feels at home on your Mac.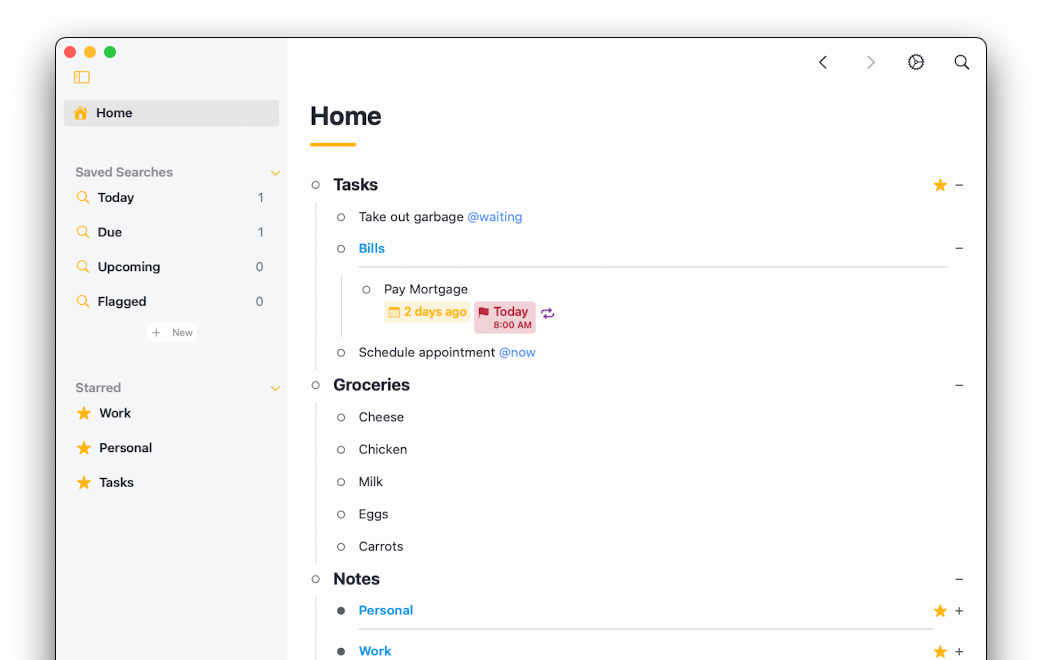 Sync with your iOS devices
Airlist for Mac seamlessly syncs across all your devices so everything is always up to date. Note, for syncing Airlist Premium is required (and you can always try Airlist for free).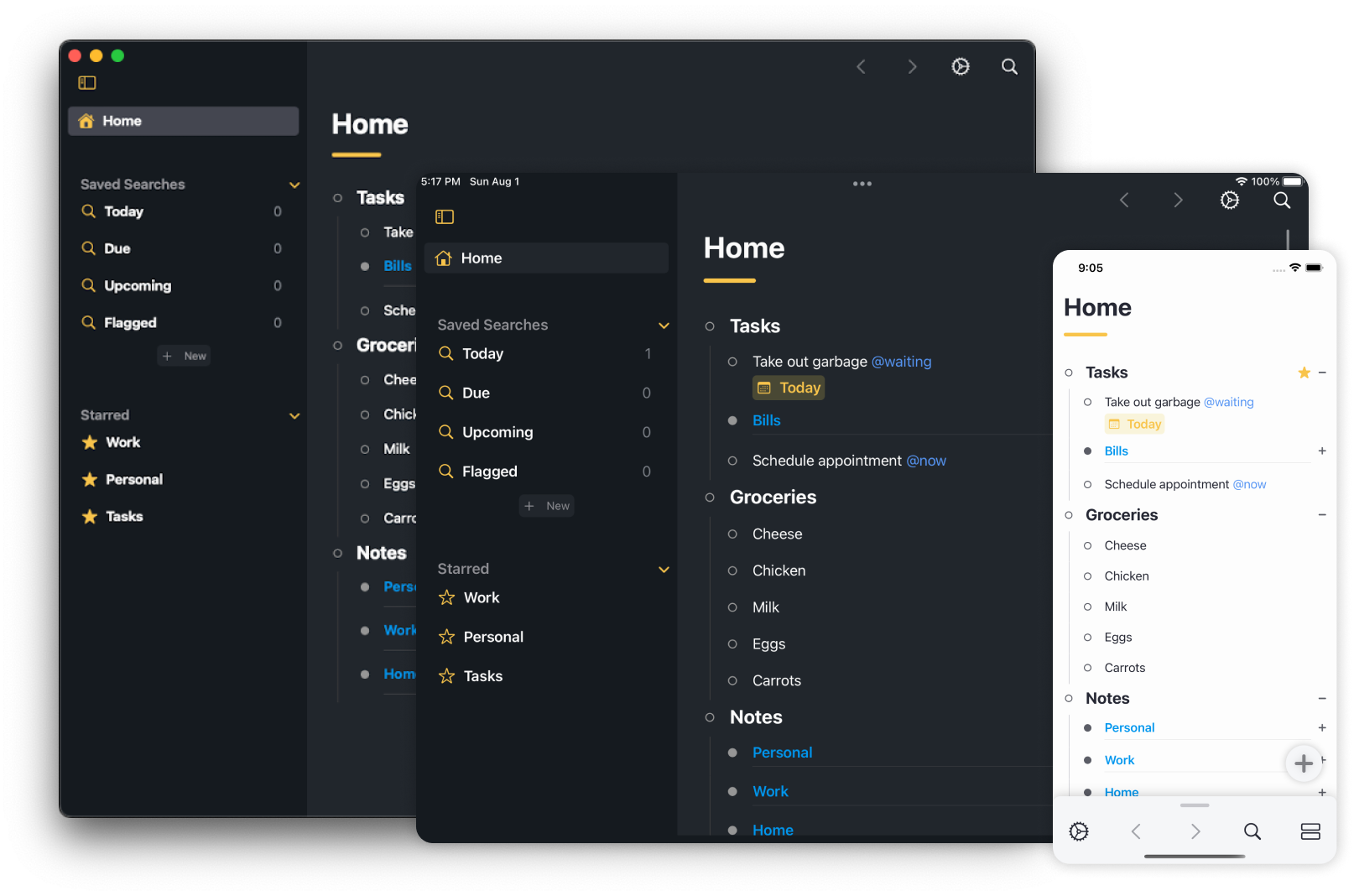 MacOS features you'd expect
It's the little things with Mac apps that make them great:
Keyboard shortcuts
Full menu bar support
Resizable sidebar!
… and more!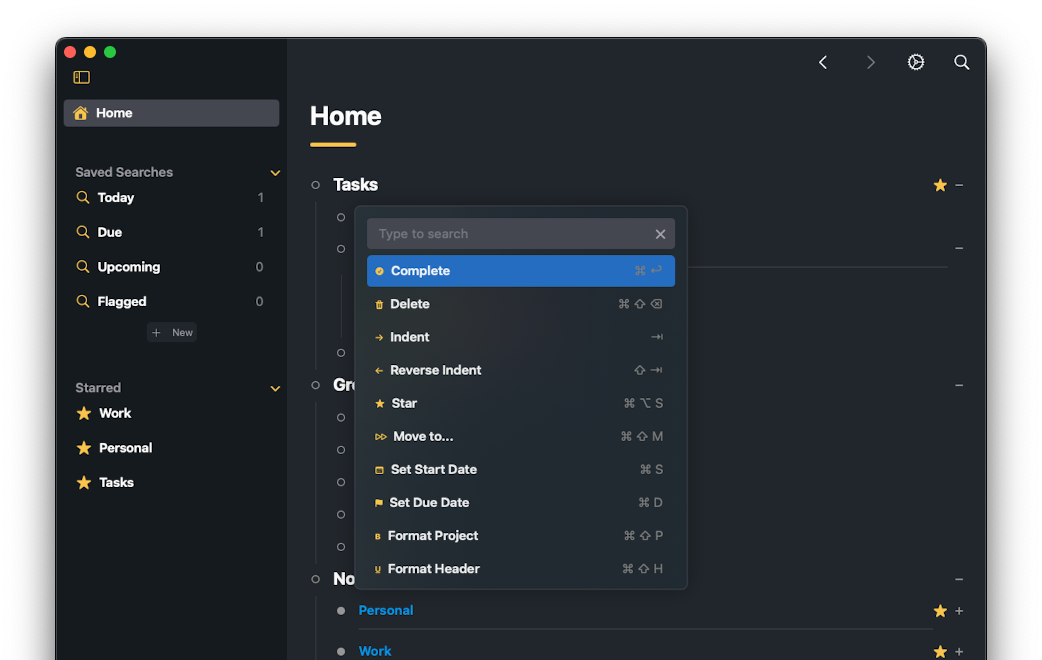 Try the Airlist Mac App today. Available on the Mac App Store.