We can't find the internet
Attempting to reconnect
🚀 NEW: Airlist 1.8
2023-02-08
Hi All! The latest update for Airlist is live on the iOS and Mac App Stores.
Saved Search Enhancements
NEW - Sorting by Start/Due now sorts by the time
UPDATED Saved Search builder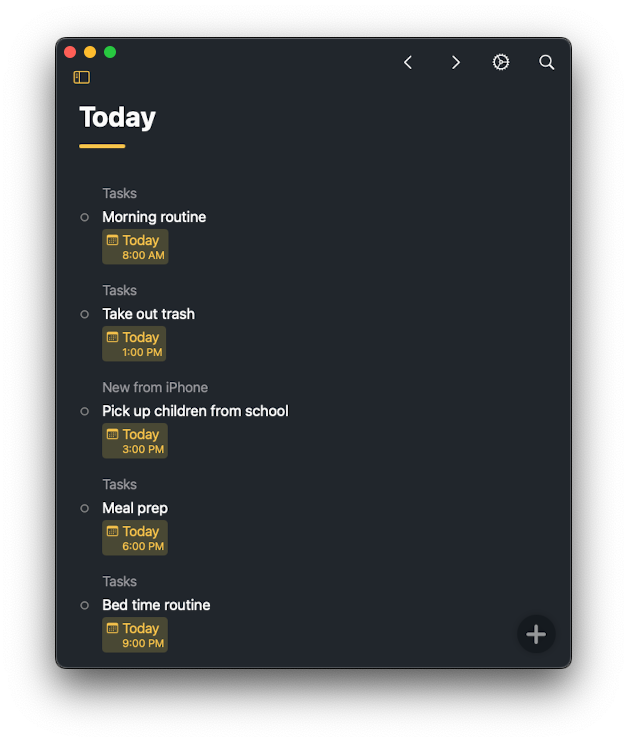 Dynamic Text Size
Since launch, if you have adjusted your iPhone's or Mac's system font size setting, Airlist will automatically adjust.
Now, you can increase or decrease Airlist's font size even further on both iPhone and Mac.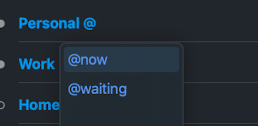 Tags and References now autocomplete on Mac.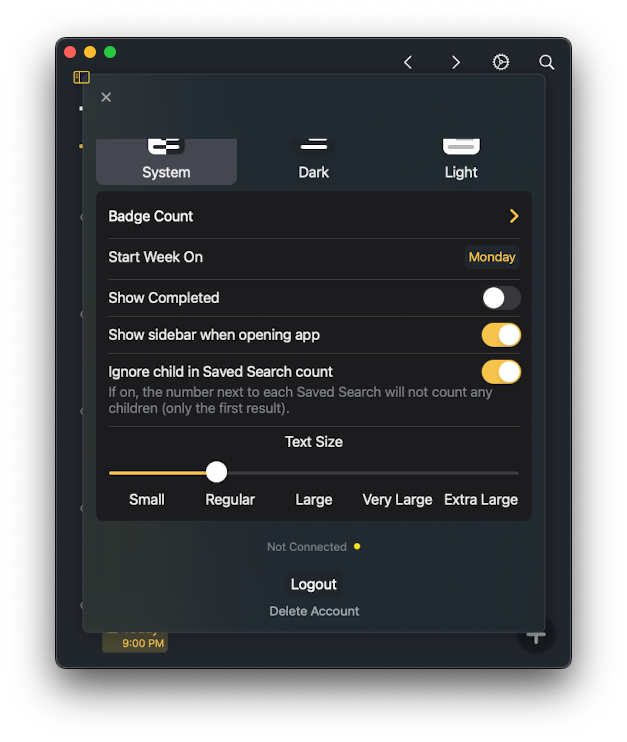 And of course, other bug fixes and enhancements:
Fixed an issue with clicking some links
Sync reliability enhancements
Pasting in notes won't create new items sometimes
Notes text size is by default larger